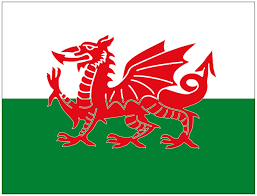 It's March 1st and a brand new month. It's also St David's Day so as he's the patron saint of Wales I want to wish a really happy saint's day to all my friends from Fishguard and Caerleon .
It's also the first Sunday of the month so that means that it's the day I post my regular blog over on
Tote Bags 'N' Blogs
so that's where you'll find me today.
And talking of blogs - my next posting on the Pink Heart Society (on 18th March) will be on the topic of Writers' Wednesday so I was wondering if there was any particular topic anyone wanted me to cover. Leave your suggestions in the comments secion - and if I don't actually deal with your request on that blog then I'll make sure I answer queries on here. We haven't had any writing tips for a while so I'll make it a mini Q&A if anyone has anything they want help with.