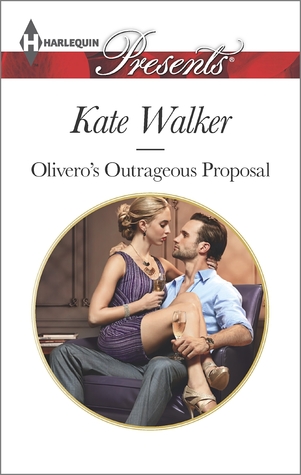 Enter to win
www.goodreads.com www.goodreads.com
It's publication day !
Well, it's the official publication date for Olivero's Outrageous Proposal. I know it's been around in the shops and on the M&B site earlier - but this is the official date!
So to celebrate I'm running a special Goodreads Book Giveaway.
There are five copies of Olivero's Outrageous Proposal on offer here - so just click the link above to be in with a chance of winning one.
The giveaway ends on April 10th.
And no, this is not an April Fool Trick!