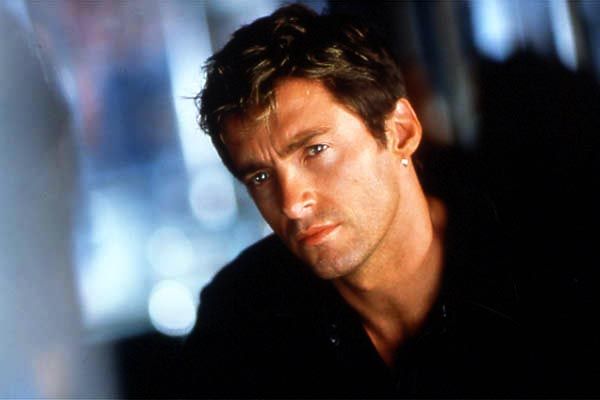 Over at the
Pink Heart Society
they've declared today Hugh Jackman day - and every PHS Member is invited to post their favourite pictures of this imspiration to romantic novelists everywhere so that visitors to the site can go on the Hugh Jackman Tour .
So in the interests of cooperation and joining my fellow novelists in their intensive research and their devotion to the cause of creating the perfect heroes for their readers - and no other reason at all of course - I'll offer a few contributions to this enterprise. It's a hard job but someone has to do it.
But I have to say once and for all - no matter what Anne McAllister may claim - Hugh-in-a- towel is mine!
Now I may have to take a break to recover.