I love the way I now get to see the names of the cities where some of my visitors live. This morni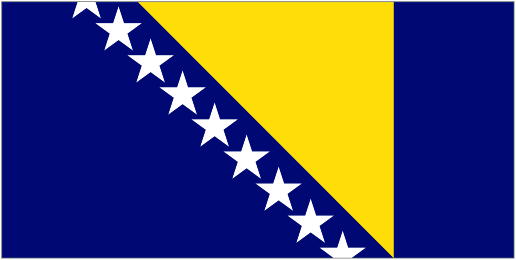 ng, I added country number 61 to my collection - and I was lucky enough to be on line and checking my blog when my visitor from Bosnia Herzegovina appeared. So I know that they live in Sarajevo. They were there along with a visitor from Tel Aviv in Israel and Lummen in Belgium - what an international start to the weeked. Welcome to my blog !
Remember that Japanese book I had a contest over? The reprint that I asked for help to try and find the title? And thanks to Jennifer and Cryna I decided it had to be
The Unexpected
Child
? Well - we got the right book. I received copies of the book in the post today, along with the Japanese edition of
The Antonakos Marri
age
so I could check. And there on the title page are the words
The Unexpected Child
1997 - so the mystery is cleared up. Jennifer and Cryna I hope your book bags have arrived and are useful - you can always use them for Christmas shopping. I always fold one up and put it in my handbag (purse) to carry with me so that I can use if for and unexpected shopping I have to do.
Those of you who have never seen one of my bookbags you can find a pic of one
here
.It used to be on my web site
Contest Page
but right now that's where the
Christmas Stocking Stuffed with Books
is showing. You have until
December 10th
to enter the Christmas Stocking contest - and to enter the special
Newsletter 12 Days of Christmas Contest
which is open to members of my newsletter group. I'm going to start getting Sid to pick prizes for the Newsletter Contest from December 5th onwards - with 12 Signed books and a little extra Christmas gift to give away - one a day from 5th -27th December.
Then I'll be starting a new contest for my
Newsletter Group
- and there will be a special contest coming up in the New Year, one I'm running jointly with
Anne McAllister
- watch our blogs for details. And I'll be including bookbags as part of the prizes in those. So why not join the Newsletter list to make sure you get all the up to date info. (see the link in the sidebar - or click the one above)My Newsletter members are always the first to know about everything - and they get chances at all the special Newsletter only prizes too.