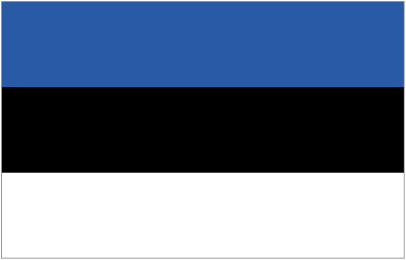 Since the new improved neo counter went up, it's been fascinating to watch the cities where my visitors live appear and scroll up. But the running total of countries is not to easy to keep a check on. So I sometimes miss new arrivals as they appear.
This weekend has been one of those times when the countries total has jumped up. I sometimes think my readers like to rise to a challenge - I mentioned 50 countries before Christmas - I made it with weeks to spare. So then I tentatively suggeste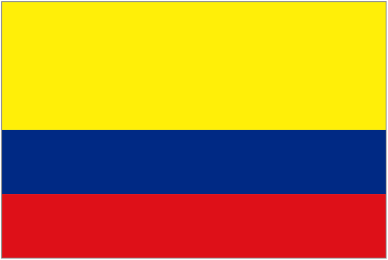 d 60 by New Year - and while I was busy with Greek heroes, contest entries and other matters, the number total jumped again - and it's now only 1 off that number of 60.
Three new countries visited over the weekend so can I welcome Estonia (at the top of this post) Colombia - here
And last but not least, Luxembourg. You are all so welcome.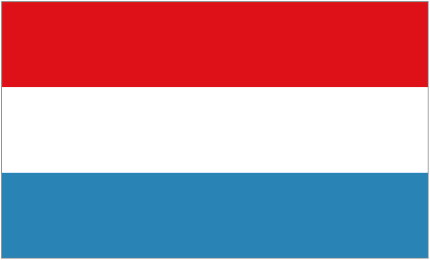 Talking of Greek heroes, I've just checked and I've had 4 visitors from Greece. But none since the list of cities went up. It would be nice to see a Greek city listed there - might make my Amnesiac Andreas buck his ideas up and start to concentrate.
And talking of heroes in general - Anne McAllister and Margaret McDonagh have both been blogging about the inspiration behind their heroes - Anne on
her blog
and on the
Pink Heart Society
blog (same guy - but as the adverts say he's worth it!) - and Margaret on the
Tote Bags 'n' Blogs
on
My Tote Bag.
So if you need a little inspiration - or just a most enjoyable wake-up call to get rid of that Monday morning feeling why not check those out?
Tomorrow I'll post another introduction to one of the authors who has contributed a book to my Christmas Stocking Contest so if you haven't already read about the first two then check out the links in the sidebar and you'll find them there.